ABOUT US
KNOW MORE ABOUT PHILIPPE & SON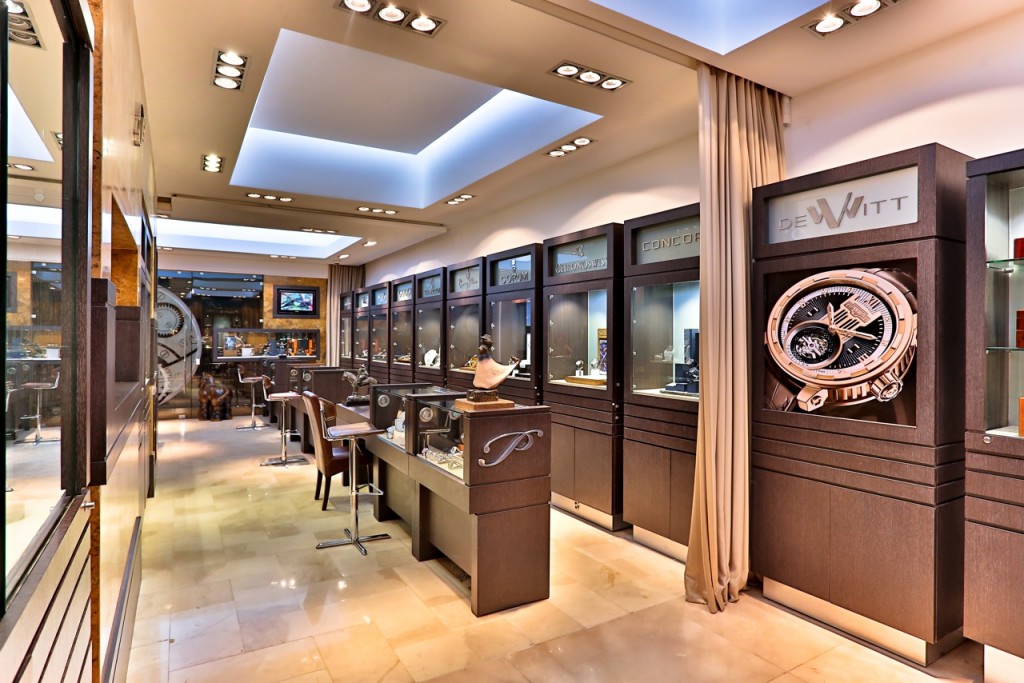 Philippe & Son is ever evolving to provide the best luxury watch buying experience and watch service to its customers. The company currently holds an unrivaled presence in the luxury watch retail market.
Philippe & Son introduces a  collection of unique timepieces of the best brands of watches in the world, bringing modernity and modularity to traditional watchmaking.
DISTINCTIVE
The precision of a high quality timepiece translated into a company. We believe that every detail makes the difference and we translate that idea to everything we do in Philippe & Son. This gives us an unmistakable difference which distinct us among others.
PASSIONATE
We are truly passionate about time, this is why we dedicated some of the main windows to a permanent exhibition of watch machinery and vintage museum pieces.
EXCLUSIVE
We are rediscovering the experience for the luxury and high-end watches. This is why we offer the clients personalized service and an environment of absolute exclusiveness. The owners are always involve in each sale, since it is a family business we transmit this sense of care and tradition to every client. Since the beginning we thought of the idea of creating a tradition and inherit a legacy to our future generations, therefore our name Philippe & Son.